Narco
Recommended for 2-8 Players. 
MINIMUM AGE 14 – ADULT THEME
Private Island in the Caribbean
See text on this page for video transcript 
An old school friend, Lewis Salinger, has tracked you all down through Facebook and invites you on a holiday of a lifetime. You can see by his Facebook profile that he has amassed incredible wealth since leaving school and you're excited at the prospect of the trip. The invite promises a week you will never forget including picking you up on his private jet and flying you to meet him at his mansion in the Caribbean. However, when you get there, your trip turns into a nightmare. Unbeknown to you, the plane is not traveling to the Caribbean at all, but a private landing strip somewhere in South America.
On arrival at the mansion, Lewis explains the purpose of your trip and it is not a holiday. It soon becomes apparent that his enormous wealth has not been amassed through legal means. Matters soon turn horribly wrong when your friend explains the REAL purpose of your trip. Promising enormous wealth, he wants you to return to the US with some suitcases he has packed for you. That's all. No risk he says. In return, he will give you (each) a million dollars in cash. No questions asked. His private jet is being prepared for the return journey to the US and will be leaving in one hour. Panic sets in when he gives you an evil look and says: "I'm sorry, but as you've come this far, I cannot give you a choice. I appreciate your understanding…". At that, you are moved at gunpoint into a secure section of the house where you will be prepared and groomed for your return journey. With panic set in you realize you cannot be a part of this evil plan and must effect your escape within the hour.
The high-security section of the mansion is designed to keep people in, but if you don't escape you know you run the risk of becoming part of a dangerous drug cartel and could face a life behind bars if caught. You soon realize there's enough evidence to capture the drug lord once and for all – if you could deliver that evidence to the police back in the US, you could be heralded a hero forever. Act quickly to gather evidence and escape the mansion. You only have one hour before your fate is sealed forever! Will you choose to turn the drug lord in? Or will you become an important member of his operation? The choice is yours to make, and time is of the essence!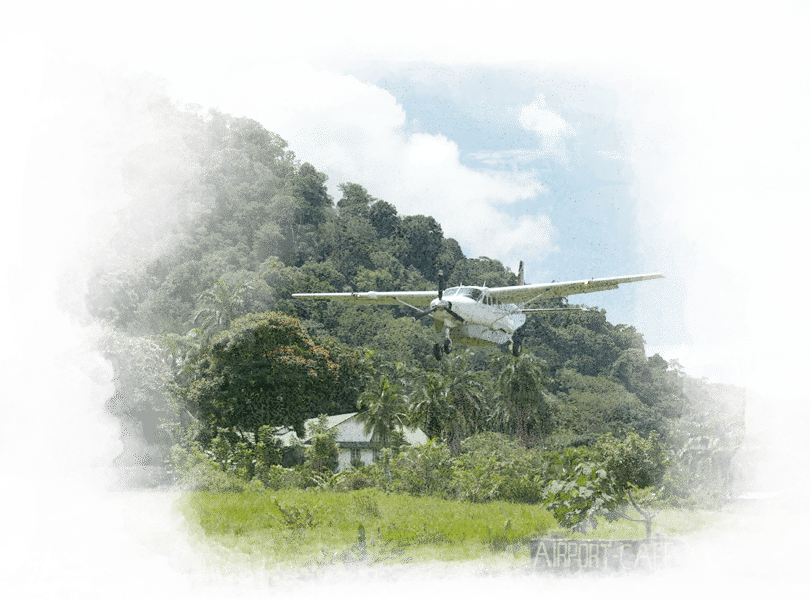 Learn about all our games: